THE THIRD FOOT - THEOPHILUS MARZIALS
In the second of our monthly bonus episodes, courtesy of our fantastic fans on Patreon, we revisit a former winner of an episode: Theophilus Marzials, our World's Worst Poet. Barry recites some of his poetry including the legendary 'A Tragedy' (plop!) as well as some of the critical reaction at the time, we hear of his shenanigans in the British Museum and we also learn about his alma mater's other famous alumni.
Aidan goatley - world's worst tattoo
Abigail Burdess - World's worst dance
One two three, step two three, one two three, I'm so sorry, I've crushed your toes. Swing your partners round and round this week, it's time for us to chassis our way into the World's Worst Dance. Grabbing us round the waist and clinging on for dear life is our guest, the comedian, writer and actress Abigail Burdess, who has a few choice words for Morris dancers everywhere. Meanwhile, Ben takes us to the early days of modern dance with a look at Stravinksy's 'Rite of Spring' as choreographed by a horse, and Barry diagnoses dancing plagues and broken penises.
Photo by Kevin Murphy
Show Notes:
1. Article and videos all about 'Daggering'
2. Article on the Holocaust ice dance routine - it's the wife of Vladimir Putin's spokesman, not sure we mentioned that madness!
3. The Native American Ghost Dance
5. BBC article about William Kempe dancing from London to Norwich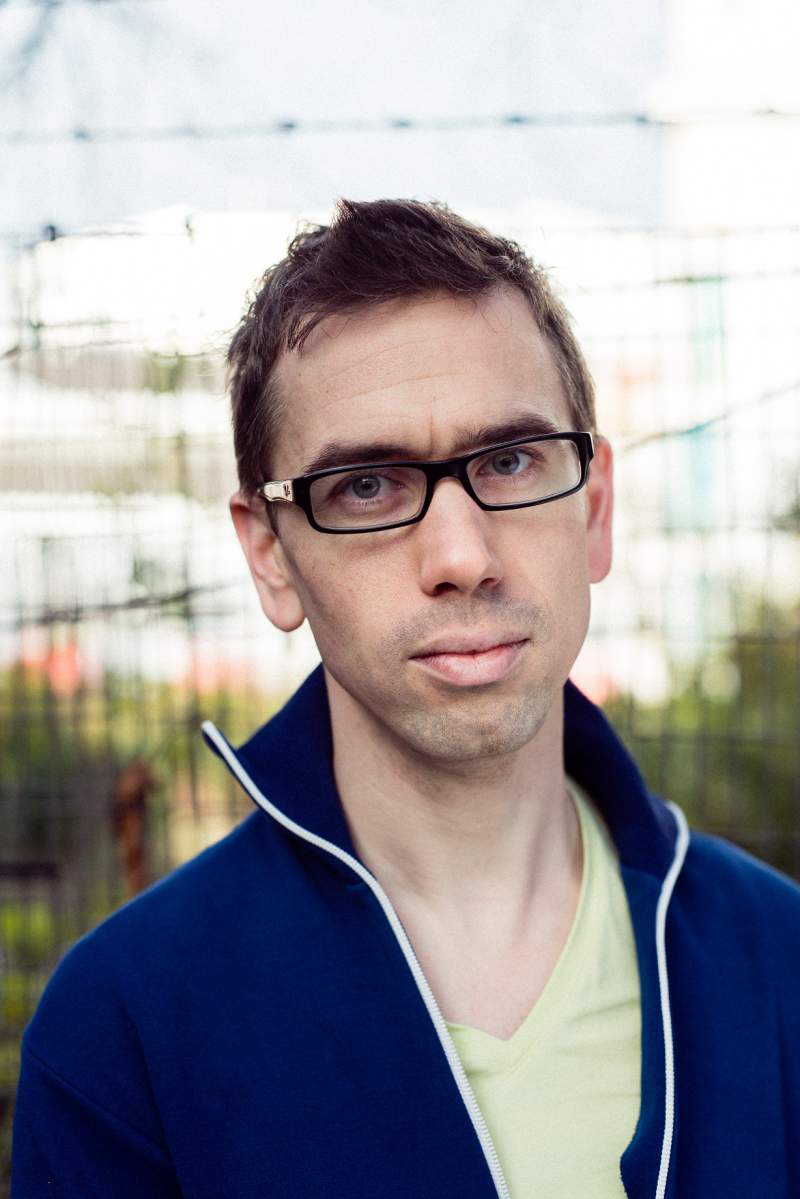 daniel bye - world's worst political theatre
We're endeavouring to look Very Serious Indeed as we grapple with thorny topic of political theatre. We're joined by director, actor and theatre-maker Daniel Bye who gets stuck into an episode packed full of history, literature, one-upmanship, shouting at people in crates, Elizabethan coups and an awful lot of codfish and rhubarb spoken about Shakespeare.
Photo by Daniel Bye
Show Notes
1. More on the Earl of Essex's use of Richard II to inspire a rebellion
dan simpson - world's worst poet
Sleep well, dear listeners, and sweet nightmares to you all as Ben and Barry, in the company of poet Dan Simpson, hasten you to slumber with the World's Worst Lullaby. We truly travel the globe in this one, with contributions from Iceland, Haiti, Brazil and Indonesia, essays from Lorca and compositions from Brahms, and Dan introduces us to a particularly horrifying cover of an already horrifying song.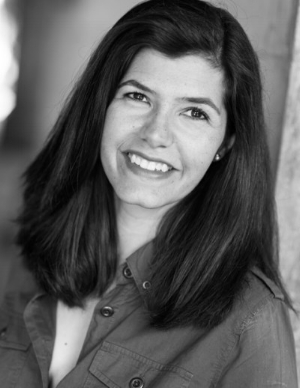 Molly ker hawn - world's worst fictional child
In this episode we line up some of the stickiest, naughtiest, most badly behaved and obnoxiously prodigious children ever created by authors and line them up for six of the best. We're joined by literary agent Molly Ker Hawn, someone who is steeped in children's literature as National Programs Director at the Children's Book Council and a past board member of the United States Board on Books for Young People. Like all good agents she knows what she likes and doesn't hold back when she finds something that doesn't cut the mustard. We end up talking about Belgian newspapers, Roman foundational myths, Roald Dahl's offcuts and an audacious wartime fraud.
Show Notes:
1. More on The Adventures of Nero and Adhemar
2. Characters that didn't make Roald Dahl's Charlie and the Chocolate Factory
Tristan Bernays - world's worst sex scene
Iszi lawrence - world's worst poet
Sam lebens - world's worst messiah
richard soames - world's worst word
sarah bennetto - world's worst fairy tale
Comedian, master storyteller and starry-eyed force for happiness in the world Sarah Bennetto helped us unveil some of the most bloodthirsty, amoral and downright weird tales from the pages of the Brother's Grimm, Charles Perrault, Giambattista Basile and more.
Photo from Square Hole Comedy
Archie Maddocks - World's Worst Playwight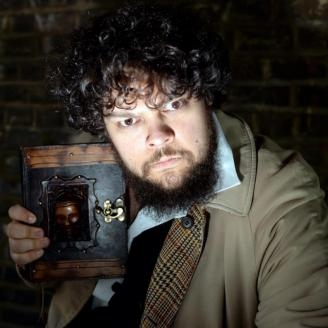 JOHN HENRY FALLE - WORLD'S WORST MYTHICAL BEAST
Actor, improviser, comedian and 9th century bard, John Henry Falle is an absolute force of nature. He whirls onto this episode to share tales of Antaeus - the biggest bro in Greek mythology, some disgusting Japanese goblins and the US Air Force's unlikely unofficial mascot.
Show Notes:
Photo by Steve Ullathorne